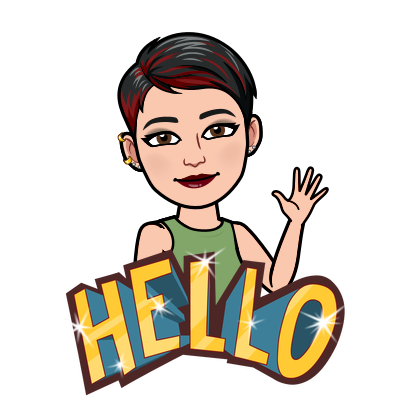 Feel free to explore this site! Updates and announcements will be provided through our Schoology homeroom page. Use the links on this page to help navigate to other areas we use and let me know if you have any questions!
I hope you've seen the information about the upcoming
Pleasant Hill Jaguars Fun Run fundraiser for our school that kicks off on 09/15/2022! We're excited for this year's fitness and character-building fundraiser!
The school's goal is to raise $30,000 for interactive white boards.