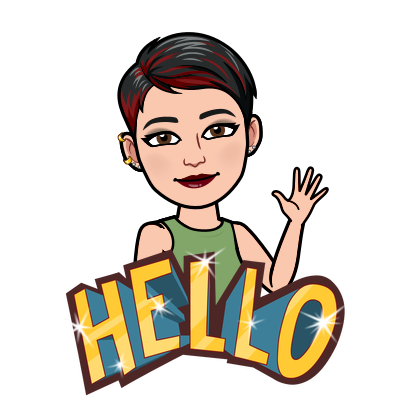 Feel free to explore this site! Updates and announcements will be provided through our Schoology homeroom page. Use the links on this page to help navigate to other areas we use and let me know if you have any questions!
If you need to get in touch with me, please feel free to text or call through my School Status number or email me anytime!
Please submit info to Ms. McMullin for your incoming third grader. You will also get the link on Meet the Teacher night and can fill in a paper version during that time if you prefer.
Click here to take you to the form.